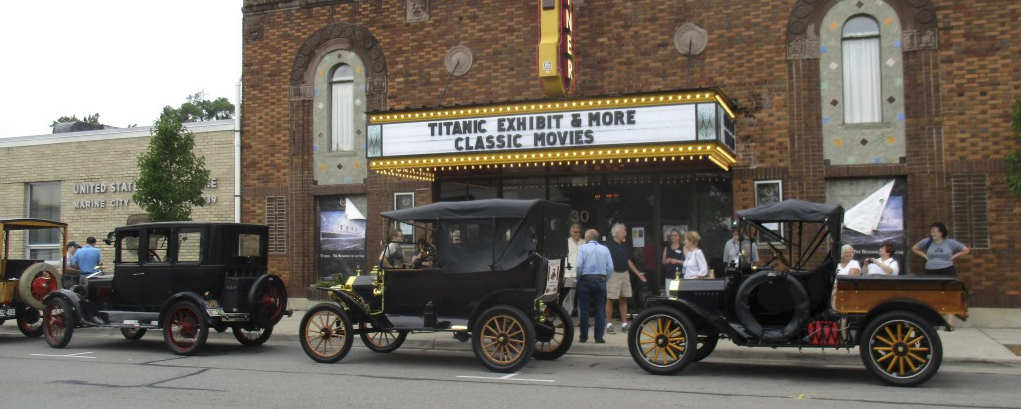 We had a great Cooker Tour on Sunday, August 13. It was a great turnout with 39 people participating! Lots of pictures in teh "Picture Gallery" tab to the left.
About The Casual T's
Casual T's is a Model T chapter that serves primarily the southeastern part of Michigan. We have been in existence since January 1980. This site was developed in a sincere effort to provide a forum to promote the use and heritage of Model T Fords. Most of us in the chapter own Model Ts - our organization gives us the opportunity to learn more about Model Ts and grow together. We extend a sincere invitation to you to join us. We sponsor many informational gatherings, tours with our cars and a number of social opportunities. Please select items from the menu on the left to find out more about who we are and what we do!
Thanks for visiting!